Why Buy Lab-Grown Diamonds?
The only thing that makes a lab-created diamond different from a natural diamond is its origin.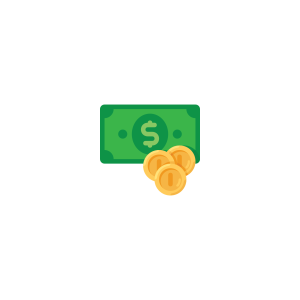 Value
Lab-created diamonds offer excellent value and are 30-40% less than natural diamonds of comparable size and quality.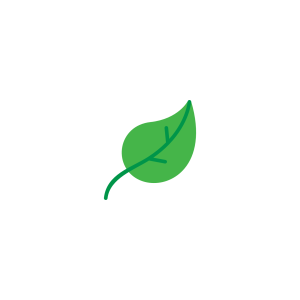 Ethically Sourced
Lab created diamonds are a responsible choice given that no mining is required.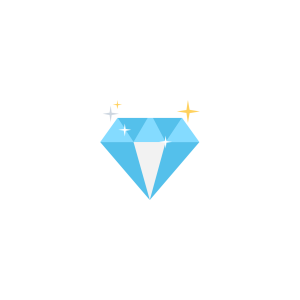 Beauty & Quality
Lab-Grown Diamonds are indistinguishable from earth mined diamonds, even under a microscope.
About Lab Grown Diamonds
Lab-grown diamonds are real diamonds — not simulants.
Instead of forming over millions of years in the earth's mantle,
they are created in rough crystal form by scientists. They are
optically, visually, and chemically identical to natural diamonds.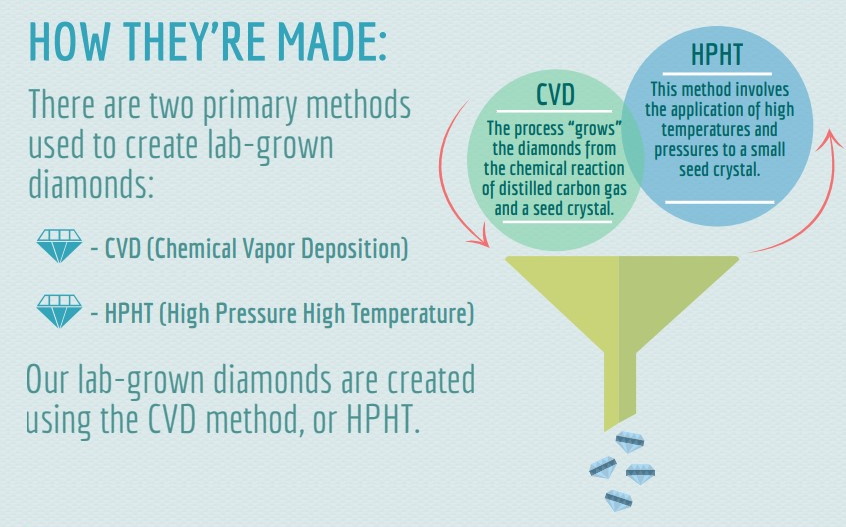 Lab-Created vs. Mined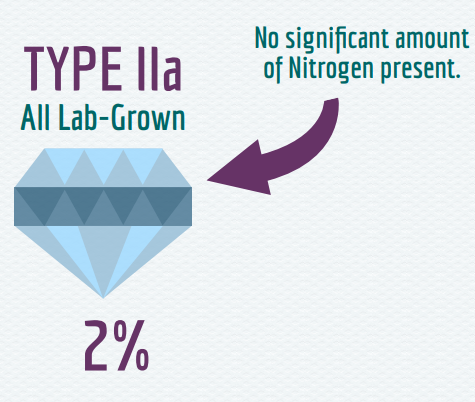 Lab-Created
Only 2% of earth-mined diamonds are type IIa. These diamonds are the purest form of diamond, meaning they are harder and have more brilliance than a traditional type Ia diamond.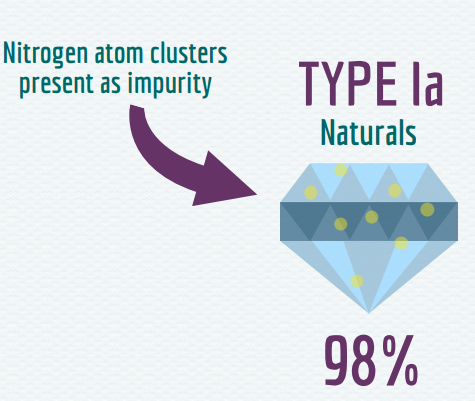 Mined
98% of earth-mined diamonds are type Ia. These diamonds are very common and contain more impurities, often causing the diamond to appear pale yellow or brown in color.
Featured Items
Popular Styles with Lab Grown Diamonds